"For my own part, I travel not to go anywhere, but to go. I travel for travel's sake"
Robert Louis Stevenson
"I know you can fight, but it's our wit that makes us men"
From the film, Braveheart
There is an intricate, dark and layered historical aspect to Scotland's warriors. The Warrior's Spirit Tour will leave a mark on your heart, as true as the crafted blade of a swordsmith. Engage with a warrior and understand how these talented craftsmen passionately recreate history and keep Scotland's culture thriving.
Scotland's history of famous battles and war heroes are known worldwide. Here you can get up close and personal, treading the same paths these warriors would have taken. The White Rose Guild explores historical and outstanding locations with you, offering a unique perspective on the Scottish warrior.
Experience the intricate nature
of a Heraldry Artist
A family crest is something to behold. A wonderful work of art with exquisite attention to detail. Scotland's culture and history often involves Scottish clan tartans but there is a deep connection linked to heraldry. As you meet with a talented heraldry artist, you will understand the passion for the meanings behind the design and the traditional skills involved.
Marvel at the handy skills
of a Silversmith
A Silversmith has the ability to inspire you with an eclectic range of items that combine contemporary functional silverware with creativity. Discover how the essence of Scottish animals and birds provide inspiration for these pieces to make decanters, vases, boxes and sprung paper clips, to name but a few objects.
Get to grips with an original Jacobite basket-hilted sword and see it clash in battle, whilst a piper plays in the background on the sacred earth where McBane (a notable Scottish swordsman, career soldier, and fencing master) held one of his last duels in the 17th century.
Bond with
working Sheepdogs
Watch and engage with the most talented Border Collies. Observe them whilst they work and train. A unique private tour which will give you a great understanding of why this traditional method has continued for hundreds of years.
Roam wild in the Scottish Highlands on off-road routes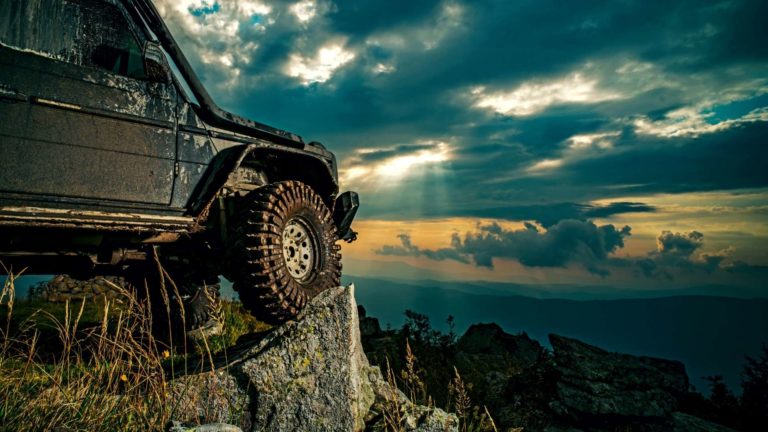 Contemplate a Land Rover off road safari. Experience spectacular scenery and see native wildlife. Encounter the Scottish Highlands from the mountain side, a great opportunity for some fun.
Clay Pigeon Shooting
with professionals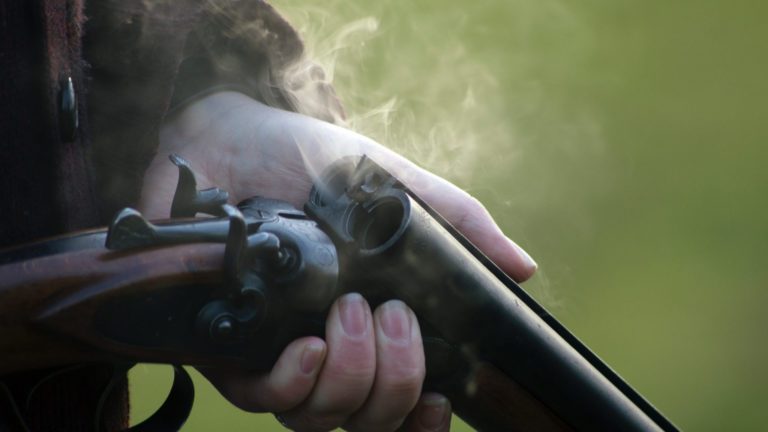 Experience clay pigeon shooting in one of the best shooting centres in Scotland, assisted by instructors very well known for their professionalism and unparalleled tuition.
Uncover hidden gems
of Edinburgh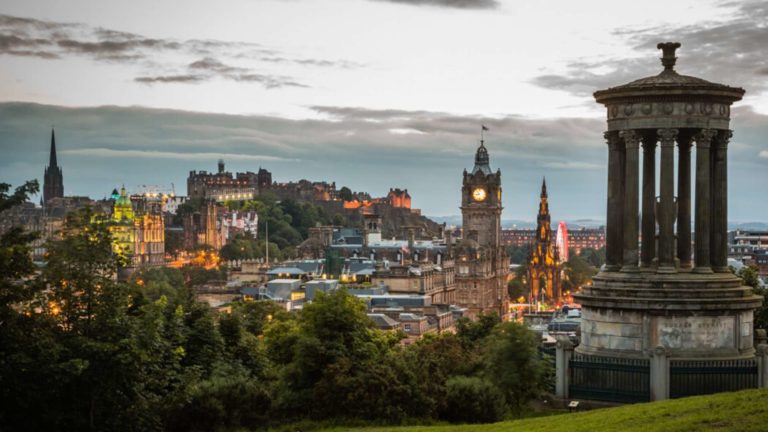 A professional photographer will give you the opportunity to improve your skills and enable you to take great photos on a photography tour of Edinburgh.
Step back in time and explore
ancient castles and whisky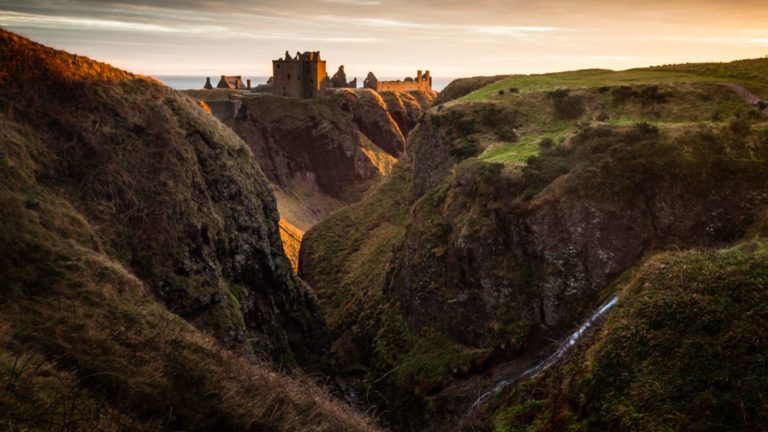 Ancient castles await, no castle is the same and some will leave the past running through your veins. Step back in wonder and take in their grandeur and incredible history. Learn how the national spirit is produced and enjoy a wee dram crafted on the very land you stand whilst on a Scottish whisky tour.
THE WARRIOR'S SPIRIT ITINERARY
Please zoom in to to view the route for this tour in more detail and click on the daily highlights.