"For my own part, I travel not to go anywhere, but to go. I travel for travel's sake"
Robert Louis Stevenson
"Lang may yer lum reek"
Scottish Dialect
Scotland could not be a more magical place to visit around Christmas. The brisk, frosty mornings where the landscape glitters, coupled with the twinkly lights in the Scottish towns and villages make for wonderful winter memories. You will meet with craftsmen and craftswomen at one of their busiest times, when they create hand-crafted Scottish gifts to send all over the world. If you're looking for fun and Christmas inspiration, built on Scotland's culture and tradition, Christmas in Scotland is your lucky charm.
Marvel at the handy skills
of a Silversmith
A Silversmith has the ability to inspire you with an eclectic range of items that combine contemporary functional silverware with creativity. Discover how the essence of Scottish animals and birds provide inspiration for these pieces to make decanters, vases, boxes and sprung paper clips, to name but a few objects.
Experience the intricate
nature of a Heraldry Artist
A family crest is something to behold. A wonderful work of art with exquisite attention to detail. Scotland's culture and history often involves Scottish clan tartans but there is a deep connection linked to heraldry. As you meet with a talented heraldry artist, you will understand the passion for the meanings behind the design and the traditional skills involved.
Improve your photography
skills in the city
A professional and extremely talented photographer will give you the opportunity to improve your skills and enable you to take great pictures on a photography tour of Edinburgh, before you leave the capital on one of the best of Scotland tours from Edinburgh.
Clay Pigeon Shooting
with professionals
Experience clay pigeon shooting at one of the best shooting centres in Scotland. Set on a beautiful estate in the Scottish Borders, you will be assisted by industry leading instructors.
Roam wild in the Scottish Highlands on off-road routes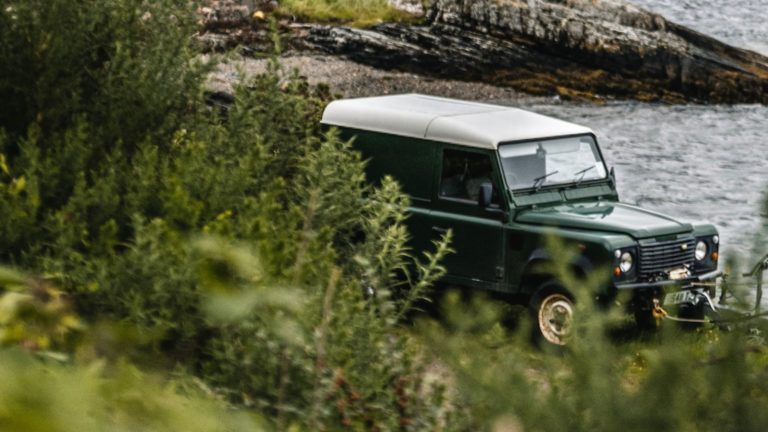 Contemplate a Land Rover off road safari. Experience spectacular scenery and see native wildlife. Encounter the Scottish Highlands from the mountain side, a great opportunity for some fun.
Discover the tradition
of kilt making in Scotland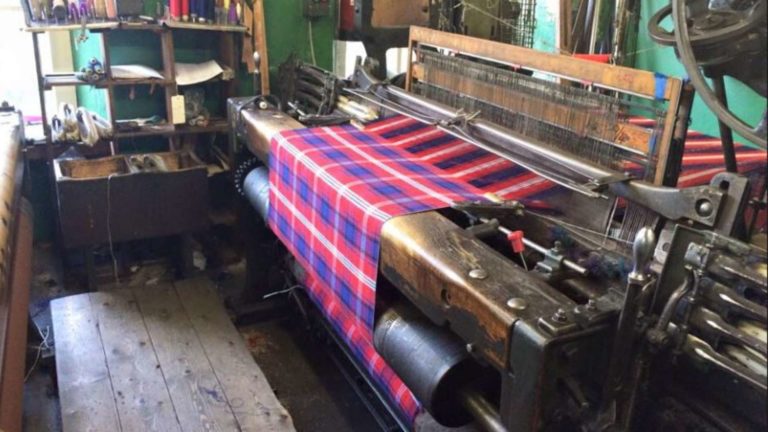 The kilt is a very important, internationally renowned piece of Scottish attire. Traditional kilt makers are passionate about preserving traditional heritage in a unique and fun manner, focusing on family clan tartan.
Uncover hidden gems
of Edinburgh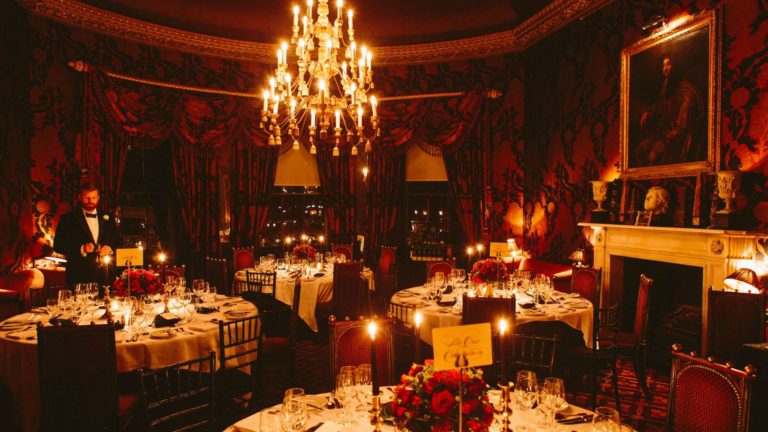 Edinburgh has a wealth of fine dining restaurants to enjoy traditional Scottish Christmas fayre or indulge in your favourite cuisine, during your festive stay in this beautiful city.
Step back in time and explore
ancient castles and whisky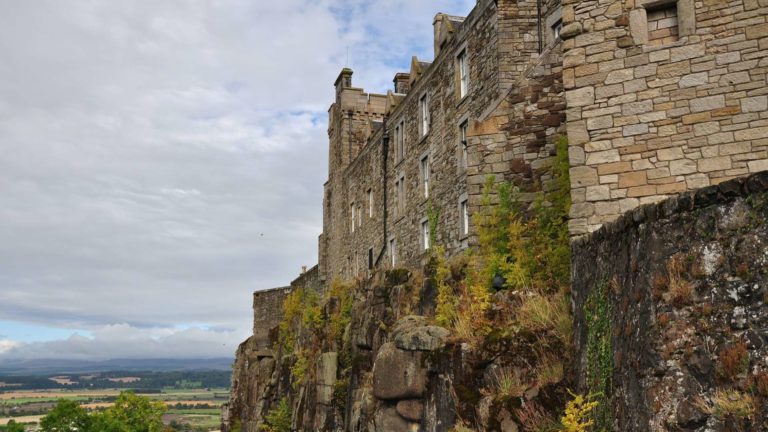 Ancient castles await, no castle is the same and some will leave the past running through your veins. Step back in wonder and take in their grandeur and incredible history. Learn how the national spirit is produced and enjoy a wee dram crafted on the very land you stand whilst on a Scottish whisky tour.
THE CHRISTMAS DELIGHT ITINERARY
Please zoom in to to view the route for this tour in more detail and click on the daily highlights.