INSPIRING - EXHILARATING - CRAFTMANSHIP
Scottish Immersion

4 DAY WEEKEND OR 7 Day tour
Immerse yourself in Scotland's treasured craftsmanship. From each marvellous and mountainous peak, to each rapid river, to the rich and vast forestry painted perfectly from a palette of bewildering and beautiful colours, hand-crafted by mother-nature. Read More
"I know you can fight, but it's our wit that makes us men"
"Now's the day and now's the hour"
"Nowhere beats the heart so kindly as beneath the tartan plaid!"
"Wherever I wander, wherever I rove"
"Gie me a spark ae natures fire."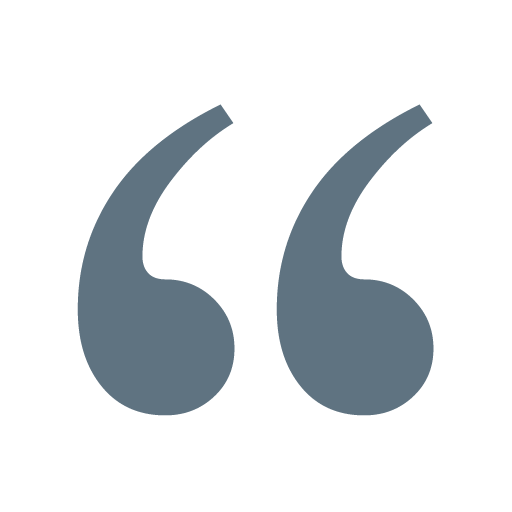 "Is fhearr na'n t-òr sgeul air inns' air chòir."
Better than gold, is a tale well told.
AN INTRODUCTION TO THE WHITE ROSE GUILD
We offer the unique opportunity to experience an exhilarating Scotland, a romantic Scotland and a Scotland built with blood, sweat and tears by real people whose families have been part of its history and whose modern day creators work tirelessly to protect it. Read More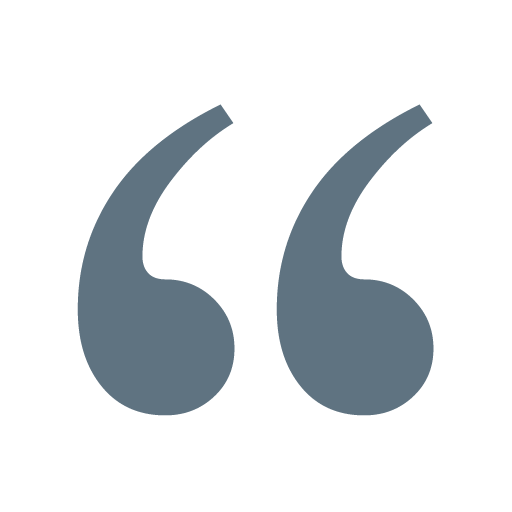 "Of all the small nations of this earth, perhaps only the ancient Greeks surpass the Scots in their contribution to mankind."