"For my own part, I travel not to go anywhere, but to go. I travel for travel's sake"
Robert Louis Stevenson
"Wherever I wander, wherever I rove"
Robert Burns
Scotland is a country that forever, you'll love. Scotland has so much to offer. It is rich in history, beauty, culture and as we so passionately portray, craft. The Essence of Scotland Tour will show you all aspects of Scotland whilst displaying why our countries craftsmen are so important through an authentic and vivid crafting experience.
Weaving magic on the
Isle of Harris
Discover how a Harris weaver works using the time-honoured method, weaving designs on a Hattersley Loom MKII. Discover what the traditions of weaving mean to local people and the benefits it brings to Scotland.
Get to grips with an original Jacobite basket-hilted sword and see it clash in battle, whilst a piper plays in the background on the sacred earth where McBane (a notable Scottish swordsman, career soldier, and fencing master) held one of his last duels in the 17th century.
Scotland's
Beautiful Nature
There are lots of awe-inspiring natural landmarks within easy reach of Scotland's beautiful landscape. These are unique with extraordinary beauty that tourists come to experience year on year. Enjoy the magnificient natural attractions in the great outdoors of Scotland and witness it's wildlife inhabitants.
Clay Pigeon Shooting
with Professionals
Experience clay pigeon shooting in one of the best shooting centres in Scotland, assisted by instructors very well known for their professionalism and unparalleled tuition.
Roam wild in the Scottish Highlands on off-road routes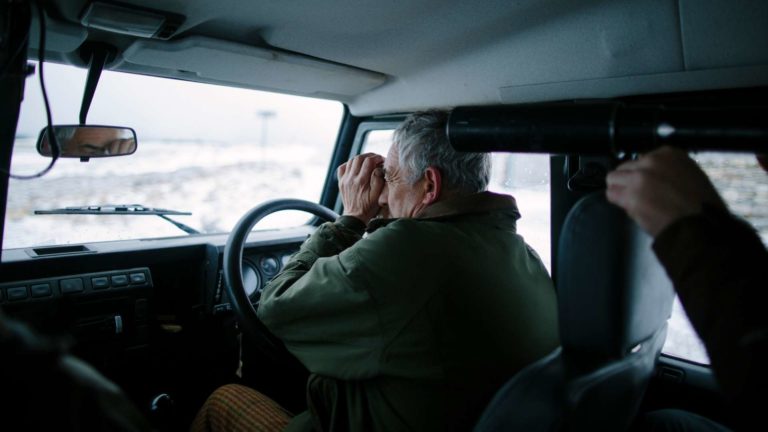 Contemplate a Land Rover off road safari. Experience spectacular scenery and see native wildlife. Encounter the Scottish Highlands from the mountain side, a great opportunity for some fun.
Enjoy the beauty
of Loch Lomond
Take a seaplane flight or private cruise over the waters of Loch Lomond. Whether you choose to take the high road, or the low road, you will have the chance to take in the wondrous sights on your choice of Loch Lomond adventure. See why this loch retains its historical charm and romance.
Uncover hidden gems
of Edinburgh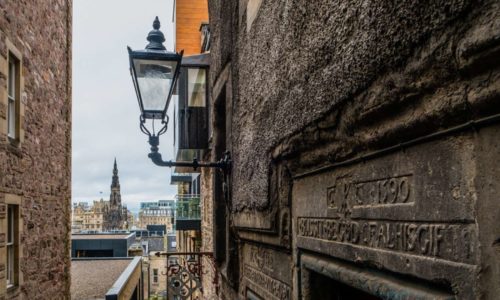 Find out why The White Rose Guild offers one of the best tours in Edinburgh. Alongside learning
about Edinburgh's incredible history, you will also capture the amazing sights and incredible
memories, with the help of a professional and very talented photographer.
Step back in time and explore
ancient castles and whisky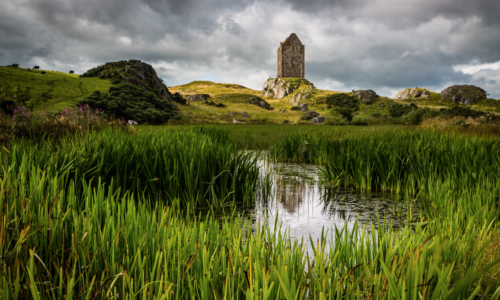 Ancient castles await, no castle is the same and some will leave the past running through your veins. Step back in wonder and take in their grandeur and incredible history. Learn how the national spirit is produced and enjoy a wee dram crafted on the very land you stand whilst on a Scottish whisky tour.