"For my own part, I travel not to go anywhere, but to go. I travel for travel's sake"
Robert Louis Stevenson
"Now's the day and now's the hour"
Winston Churchill
From the outstanding shores of the Orkney isles, to the incredible history and architecture of the Scottish capital, to the mountainous curves of the Perthshire hills and glens, the Foundations of Discovery 7 day tour of Scotland has you covered. You will visit impeccably skilled craftsmen and craftswomen and find out exactly what they are doing to preserve Scotland's culture, as did their ancestors, whilst roaming the romantic landscape.
Hands on craft
with a Stone Carver
Explore the passion of a traditional Stone Carver. Admire their methods to transform raw materials and chisel them into ornate beautiful pieces of work. Discover the valuable age of stone and appreciate the honour and patience required for working with stone material that is half a billion years old.
Weave into Scottish traditions
with a Tartan Historian
Have you always wanted to explore your clan tartan? Would you like to know more about traditional Scottish tartans? During your Foundations of Discovery Tour of Scotland with The White Rose Guild, you will meet with a tartan historian and expert who will help to guide you through the history and fascinating differences between the famous Scottish cloth.
Explore Scotland's attractions
Behind the beautiful scenery in Scotland there are true tales to be heard and stories to enjoy. Our
experienced tour guides will take you off the beaten track, they will share their secrets on where to go
and what's best to see in their homeland. Explore the natural beauty of Scotland as a popular tourist
destination.
Admire the majestic falcon
Be encapsulated by a variety of Scottish birds of prey, watch them fly and discover the history and
power of these birds up close and personal. You will be given the opportunity of handling these
incredible hunters, an experience that you will never forget.
Roam wild in the Scottish Highlands on off-road routes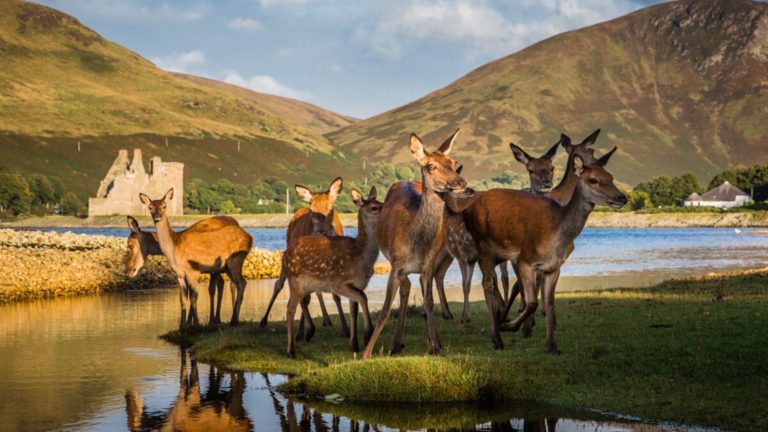 Contemplate a Land Rover off road safari. Experience spectacular scenery and see native wildlife. Encounter the Scottish Highlands from the mountain side, a great opportunity for some fun.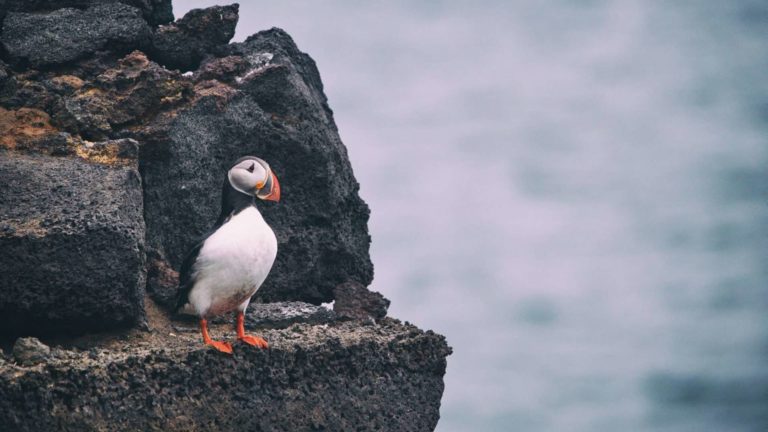 Enjoy the sensational sites of Orkney.  These wondrous isles are ideal for spotting fascinating local
wildlife. Feel your heartbeat widely whilst you watch the waves batter the jagged shoreline. With a rich
inheritance of folklore and spectacular sights you won't want to miss this opportunity.
Uncover hidden gems
of Edinburgh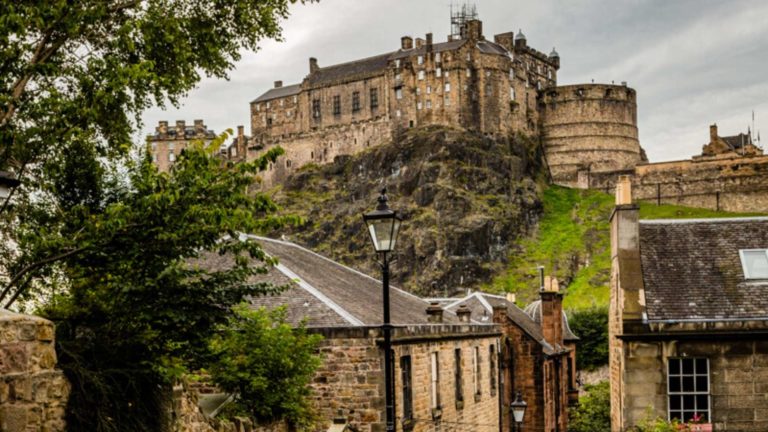 Find out why The White Rose Guild offers one of the best tours in Edinburgh. Alongside learning
about Edinburgh's incredible history, you will also capture the amazing sights and incredible
memories, with the help of a professional and very talented photographer.
Step back in time and explore
ancient castles and whisky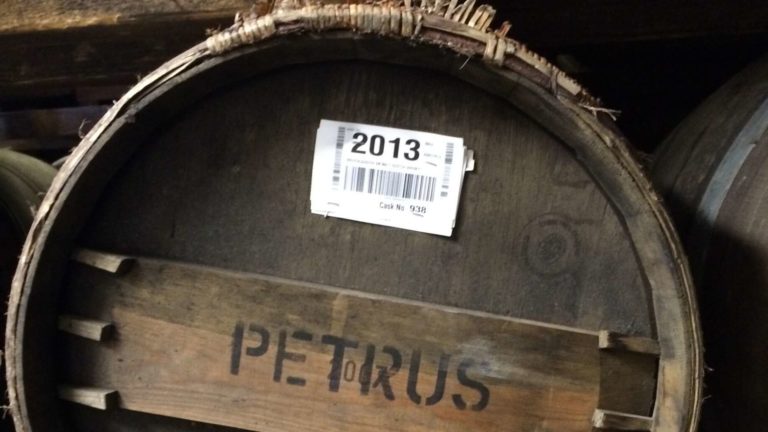 Ancient castles await you on our castle tours, no castle is the same and some will leave the past
running through your veins. Step back in wonder and take in the grandeur and incredible history.
Learn how the national spirit is produced and enjoy a wee dram crafted on the very land you stand
whilst on a Scottish whisky tour.
FOUNDATIONS OF DISCOVERY ITINERARY
Please zoom in to to view the route for this tour in more detail and click on the daily highlights.